These are made upon request from a wide selection of samples as well as any other shape according to customer's specific dimensions. Our shapes have a standard length of 1.26[m] and they are normally straight.
Curved shapes for verandas and curved walls for example, are also available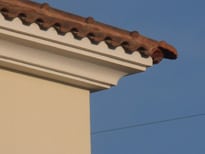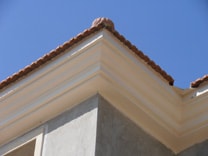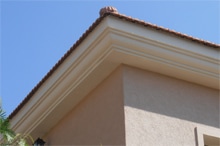 Just send us the technical drawing with the right dimensions and we give you the solution to your problem.
For further information, please see our special online cornice catalogue: