For several years now our company supplies the Cyprus Market with modern and very durable polystyrene boxes. Combining the light weight and the very good insulating properties of expanded polystyrene, the boxes are ideal for packing and packaging of various products such as fish, fruit and vegetables. This way your products are kept fresh and in good condition, regardless of weather conditions, i.e. extreme heat or cold.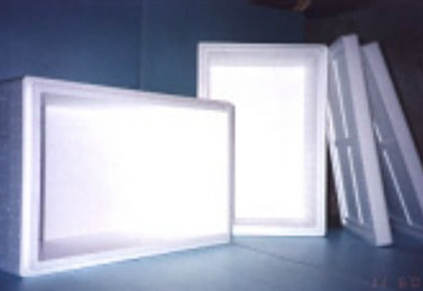 a) Inner box dimensions:
42,5cm x 27cm x 17,5cm – (10kg)
b) Inner box dimensions:
58cm x 32cm x 20cm – (17kg)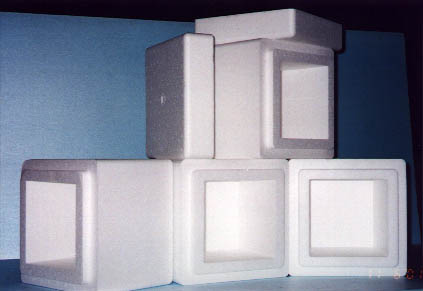 Very good quality cubes for concrete sampling are available. Each pack contains eight cubes.
Inner cube dimensions: 15cm x 15cm x 15cm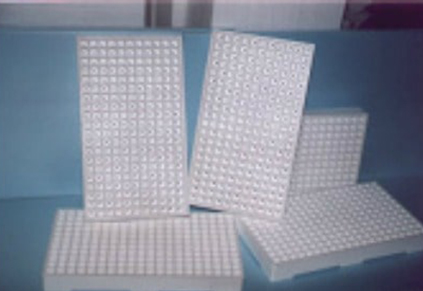 Made of high density expanded polystyrene our trays are specially designed for growing and containing vegetables and tobacco. Each pack contains 16 trays
External dimensions: 57cm x 32,5cm x 5,5cm
Cell size: 2,4cm x 2,4cm x 5cm
Amount of cells: 220